2016 Household use of FRC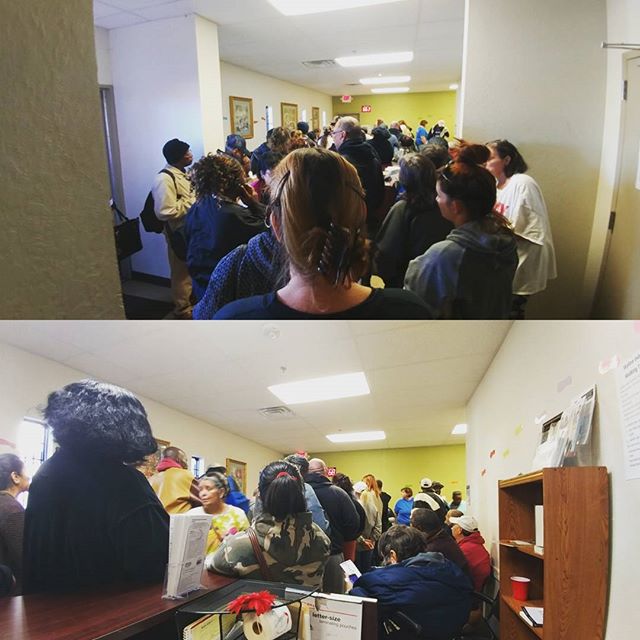 Just like any other place, Food Resource Centers get crowded near the holidays as people try to provide meals to their families. Skyline will be busy like this til we close in late December, so anyone interested in volunteering during a crucial time is encouraged to visit, even if only for an hour.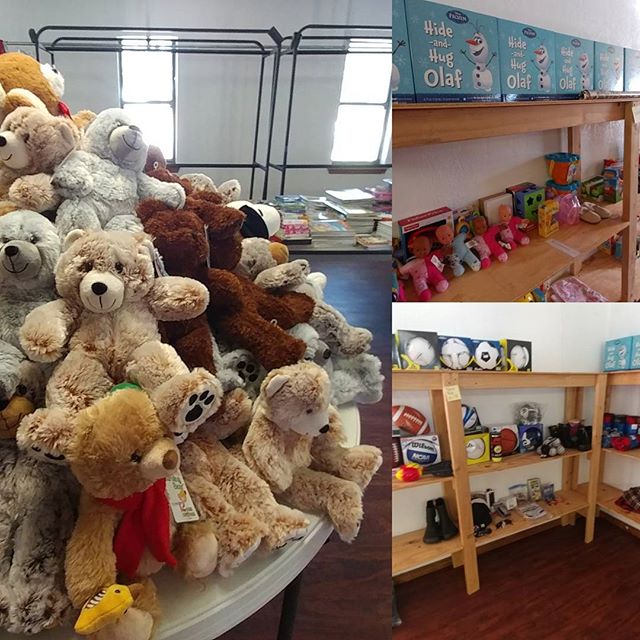 As we gear up for Christmas Grace in December, we are preparing the Christmas Store for patrons on the waiting list who are in need of gifts. Anyone interested in helping by donating toys or other gifts can check us out at https://yougivegoods.com/skylineurbanministry-2017
These two brothers, Brian and Damien, visited the Eye Clinic to get an exam and pick up a pair of replacement glasses respectively. Brian had originally received glasses as a high school student and now that he has graduated, continues to use Skyline as an important vision resource. "When I need to see, I come to Skyline!"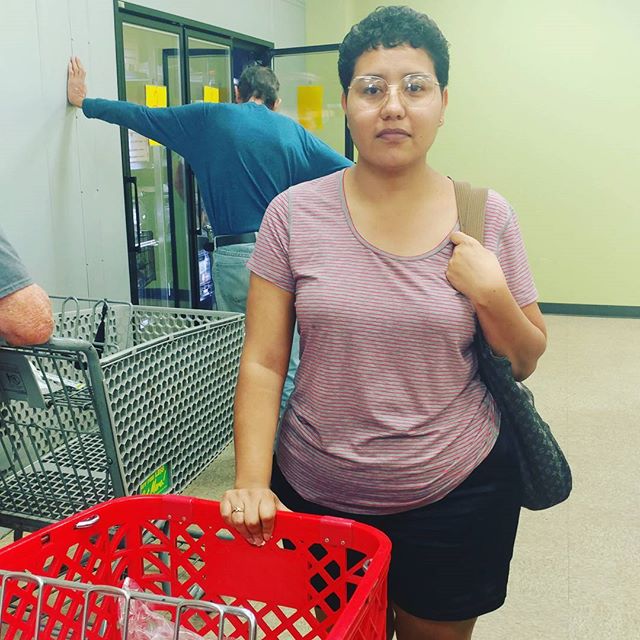 One of our new patrons today has been in America for 18 years but originally lived in Chihuahua, Mexico. She was referred to Skyline from the Latino Community Development Agency. She said in Spanish that she is in a bad situation. She has two kids and currently lives with her parents. Although she used to work as a housekeeper, it is now difficult to find a job because her father has Alzheimer's. This is hard for their family because he will often yell and get mad for no reason. When asked if she had anything else to add, she only said she hadn't expected to get help as soon as she did once she'd visited Skyline. #voicesofskyline